Dear DBS Credit Cardholder, your payment will be credited instantly. In case of any issues with bank settlement or network failure, we request you to wait for 24 to 48 hours to get the credit.
Provide your DBS Card payment details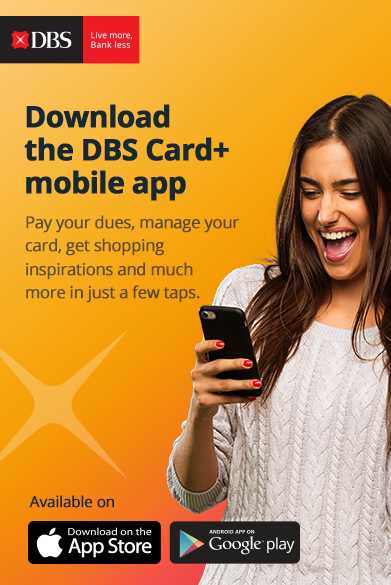 Your transaction is processed through a secure 128 bit https internet connection based on secure socket layer technology.
For security purposes, Your IP address 44.200.171.156 and access time Mar 27 03:42:11 IST 2023 have been logged.